High Net Worth Divorce Mediation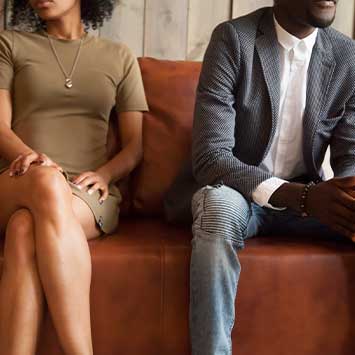 Mediating a high net worth divorce action requires an experienced and knowledgeable mediation attorney.  In most high assets dissolution actions, numerous intricate issues are involved which only the most experienced attorneys even know exist.
High asset marital estates often involve complex valuation and tax issues.  We have years of experience in resolving issues and actions related to high net worth individuals and families.  Ms. Nelson-Robak knows how to properly analyze high net worth cases and break down even the most complex of issues to simple and manageable terms.  We also have an extensive working network of respected valuation experts who can assist in dividing even the most complex of marital estates.
We understand how hard you have worked to amass your wealth.  Let The Mediation Law Offices of Chandra Nelson-Robak help you mediate your division of assets in a way that allows both parties to retain as much of that wealth as possible.  Please call our office for more information.