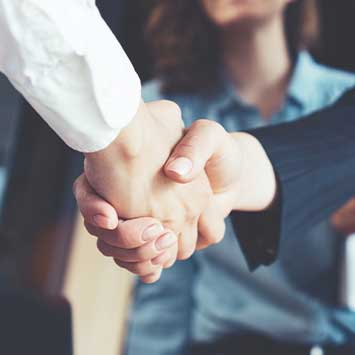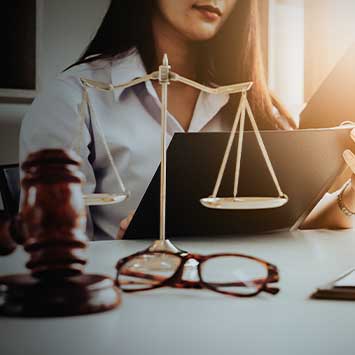 In general, the mediation process is more efficient and cost-effective than a litigated divorce.  Your decision to mediate your divorce (dissolution of marriage) shows a joint good-faith effort to resolve your disputes outside of the courtroom.  While the mandatory initial filing fees are the same in either case – $435 for the Petition and $435 for the Response – your mediator attorney fees are usually substantially less because you are both working together toward a resolution.
In mediation, clients have control over how much money they spend on their dissolution process.  Providing all the documentation and information requested by the mediator, in a timely and organized manner, can save countless hours of billing time.  If your mediator has to continuously request that you provide documents and information necessary to complete the disclosure process required by the court, your bill will be higher than if you respond to the mediator's initial requests.
The alternative to mediation begins with each party hiring a separate attorney and paying each of them an initial retainer.  Retainers vary from attorney to attorney but can easily be between $7,000 to $10,000.  When your litigation attorneys have exhausted the initial retainers, you will be required to replenish them until your case is resolved.  Wouldn't you prefer to spend your earnings, savings, and children's college funds on the things for which they were intended?
While mediation does not guarantee a resolution outside of the courtroom, it is well worth the effort and savings to commit to the mediation process!  For the best possible outcome, be prepared to be completely honest in the disclosure of all of your assets, and be willing to compromise and communicate – give and take – on all issues at hand to insure a successful mediation.