Document Preparation for Self-Represented Litigants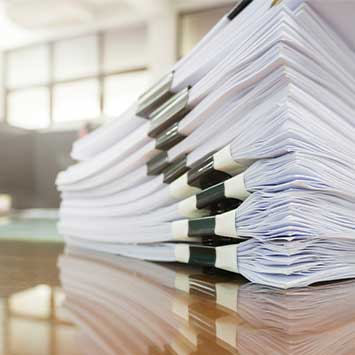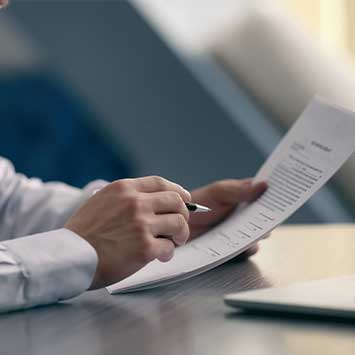 In California, the process of getting divorced is quite complex.  The courts require forms to be filed and served in a certain order and final marital settlement agreements to contain specific language.  Additionally, it can be difficult for self-represented litigants to navigate their way through the court-required disclosure process, where each party must document all assets and debts accumulated before marriage, during marriage, and after separation.
Let The Mediation Law Offices of Chandra Nelson-Robak work with you to help you complete the necessary forms and documentation.  Ms. Nelson-Robak will also make sure that the terms of your agreement are memorialized in a legally binding document.  Pay only for the services you require at Ms. Nelson-Robak's hourly rate.  Please call our office to find out how we can best help you.