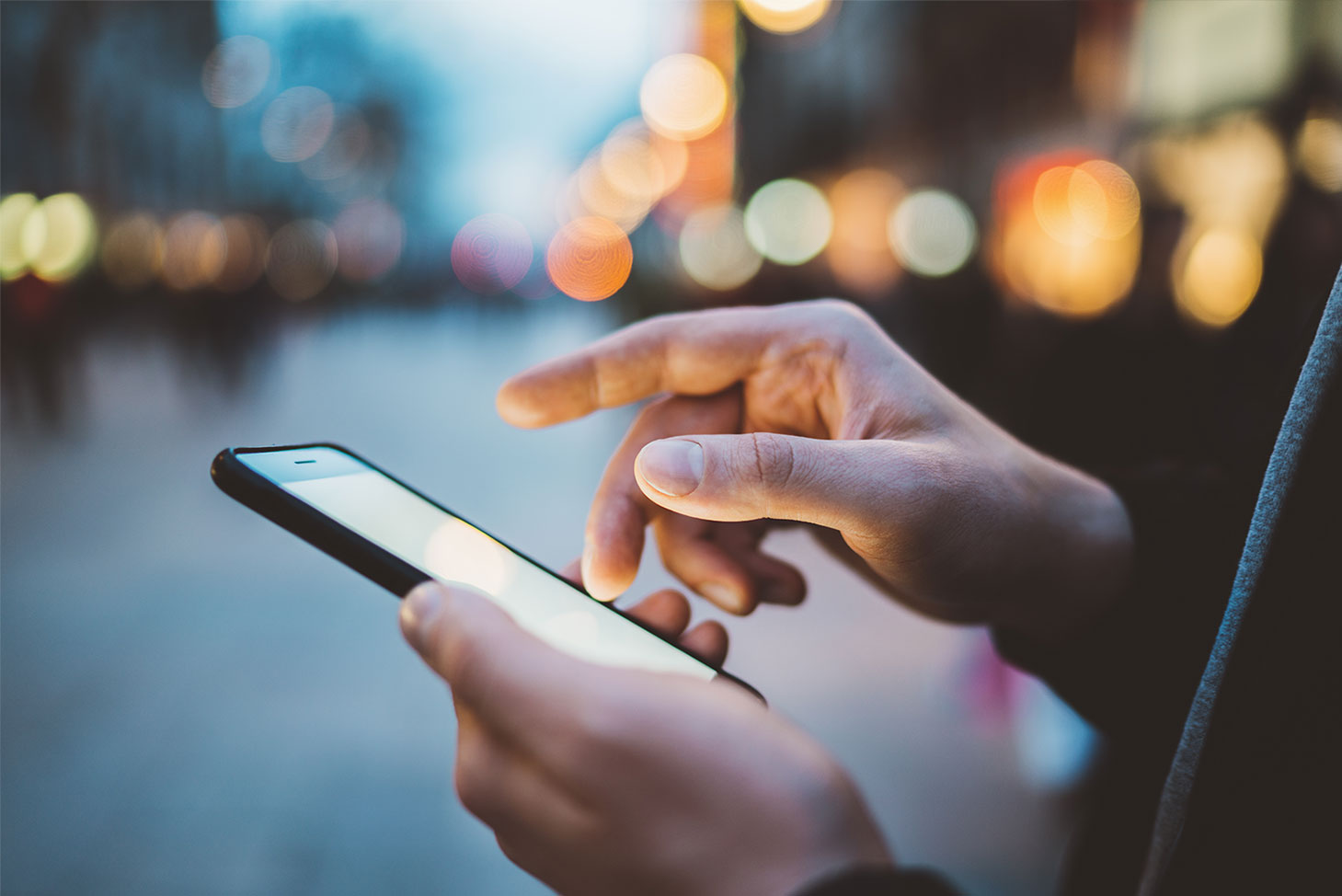 Free phone consultation.
Give us a call.
2121 North California Blvd STE 290
Walnut Creek CA, 94596
Divorce Attorney | Chandra Nelson-Robak, Attorney at Law
2121 North California Blvd. Suite 290
Walnut Creek, CA 94596
Office:
925-974-3391
| Fax: 925-974-3339
Disclaimer: The material on this website is for informational purposes only and is not intended as a guarantee, promise, warranty, or any other contractual commitment under law, and your review of this website does not guarantee that we will be able to provide services to you. No attorney-client relationship or privilege is assumed or can be established by merely viewing the information on this site or by contacting anyone associated with this site. An attorney-client relationship can only be established through a meeting between a licensed attorney and a prospective client. Further, the information you obtain at this site is not, nor is it intended to be, legal advice. You should consult an attorney for advice regarding your individual situation.