Child Support in California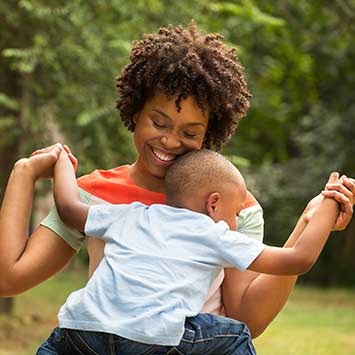 The amount of child support you receive or are required to pay will affect the quality of life of you and your children. Unlike spousal support, the right to be supported belongs to the child.
Child support in California is determined by a statewide formula and in most cases calculated by the computer program DissoMaster. Many factors are considered in the calculation, including but not limited to:
The custodial timeshare between the parents of any of their children under the age of eighteen years

The gross "pre-tax" earnings of each parent

The cost of health insurance

Child support orders in place from a previous marriage

Mortgage interest and property tax deductions for these monthly expenses

Self-employment and/or unemployment
Our mediation services include the preparation of DissoMaster reports for calculation of child and/or spousal support. You and your spouse have the opportunity to disclose any factors that may contribute to the amount of child support received by or paid to either party. Once you understand how California law dictates this aspect of your divorce, some tensions are often alleviated, enabling both parties to calmly and logically move forward with the remainder of the dissolution process.
It is legal for parents to agree to waive child support for a period of time, however, parents are obligated to support the child. Child support agreements are nonetheless enforceable so long as reasonable and appropriate to the needs of children and to the parents' financial circumstances. Child support agreements are modifiable.