Document Preparation for Self-Represented Litigants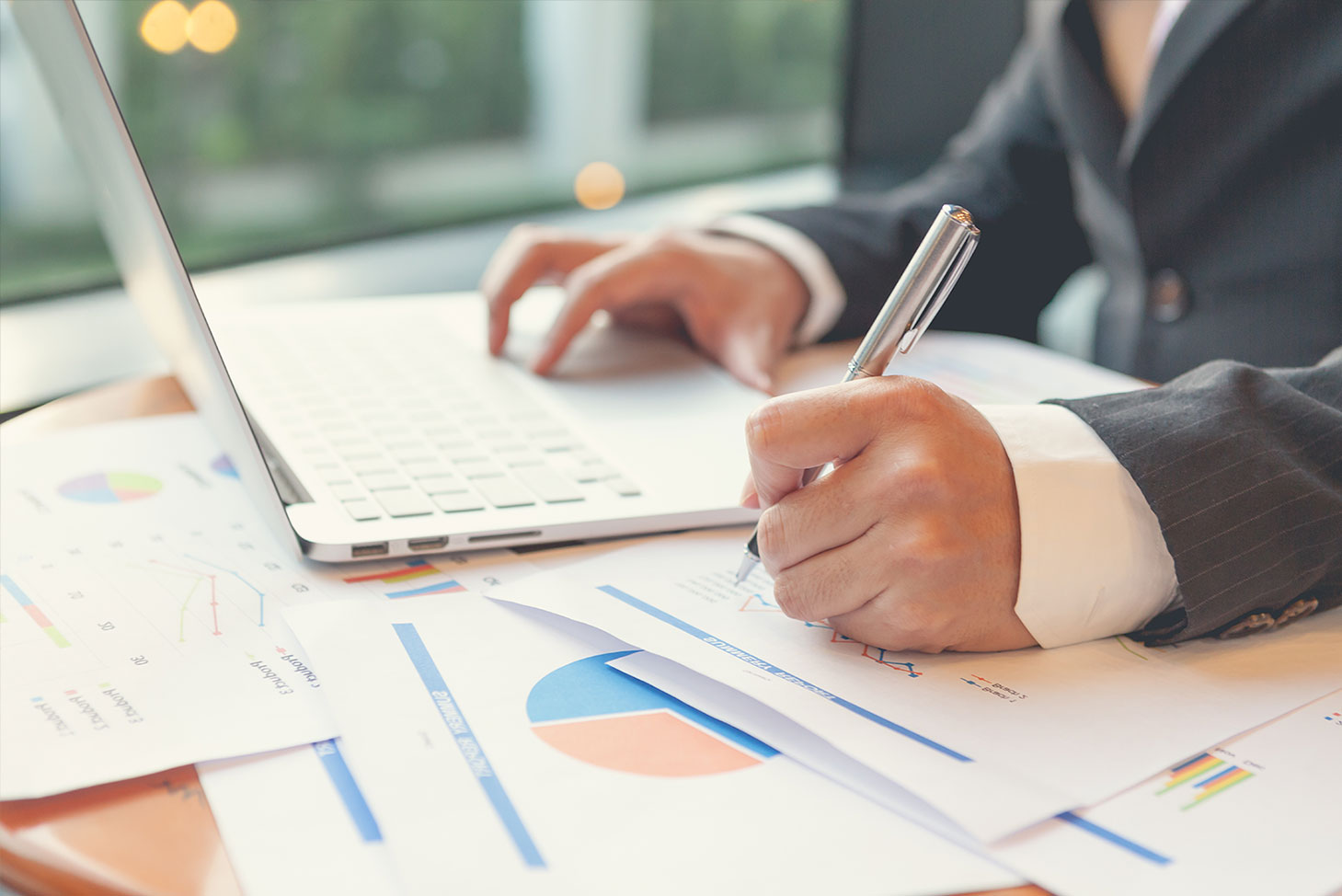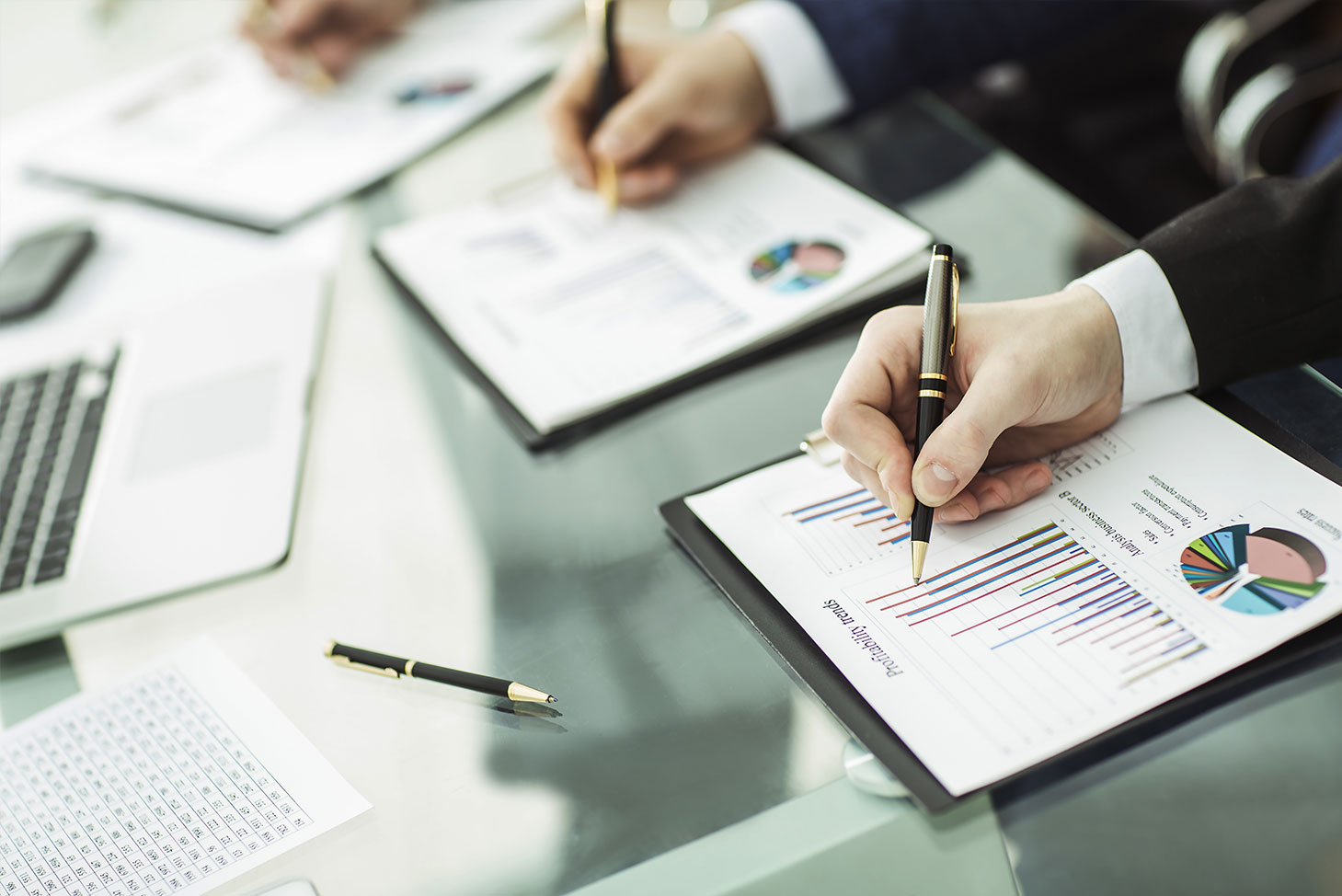 In California, the process of getting divorced is quite complex.  The courts require forms to be filed and served in a certain order and final marital settlement agreements to contain specific language.  Additionally, it can be difficult for self-represented litigants to navigate their way through the court-required disclosure process, where each party must document all assets and debts accumulated before marriage, during marriage, and after separation.
Let The Mediation Law Offices of Chandra Nelson-Robak work with you to help you complete the necessary forms and documentation.  Ms. Nelson-Robak will also make sure that the terms of your agreement are memorialized in a legally binding document.  Pay only for the services you require at Ms. Nelson-Robak's hourly rate.  Please call our office to find out how we can best help you.
Divorce Attorney | Chandra Nelson-Robak, Attorney at Law
2121 North California Blvd. Suite 290
Walnut Creek, CA 94596
Office:
925-974-3391
| Fax: 925-974-3339
Disclaimer: The material on this website is for informational purposes only and is not intended as a guarantee, promise, warranty, or any other contractual commitment under law, and your review of this website does not guarantee that we will be able to provide services to you. No attorney-client relationship or privilege is assumed or can be established by merely viewing the information on this site or by contacting anyone associated with this site. An attorney-client relationship can only be established through a meeting between a licensed attorney and a prospective client. Further, the information you obtain at this site is not, nor is it intended to be, legal advice. You should consult an attorney for advice regarding your individual situation.